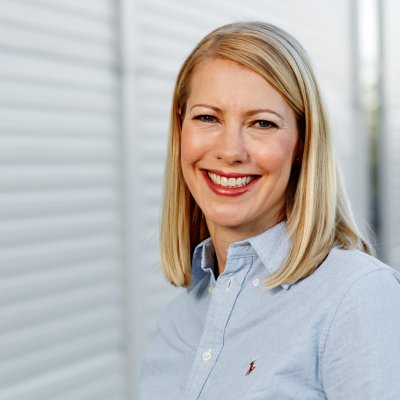 Julianne Fjell
Managing Director Norway
She thrive working in a complex and ever-changing business environment where her goal is to bring expertise together – to create competitiveness for our clients. She is analytical, strategic and customer driven. and leads a skilled team consisting of experts in each area; overseas, multimodal, train transport and customs clearance services.
Julianne has 20 years of experience in the industry, including as export manager at Anthon B. Nilsen SA in Paris and London and later as marketing manager at Lars Holm Shipping in Tromsø. In ColliCare, she has worked both with sales and as head of our aviation department.
Julianne has worked at ColliCare since 2011.
Core expertise:
• international logistics
• strategy
• management
• sales